Audio Dramas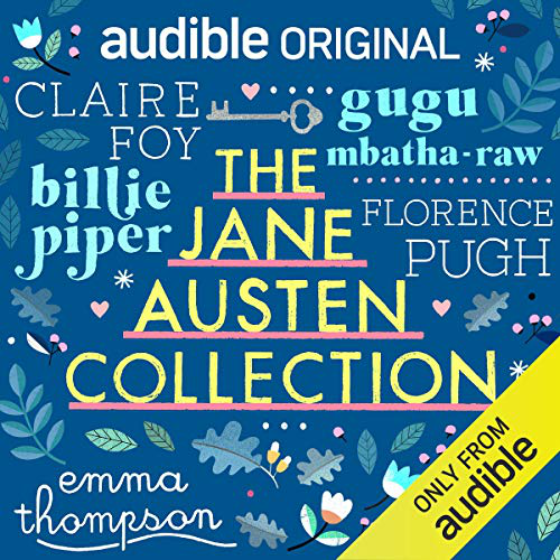 Mansfield Park
An Audible Original Audiobook
Cast:

Matt Addis, Lucy Briers, James Corrigan, Scarlett Courtney, Rosalind Eleazar, Jennifer English, Emma Fielding, Ash Hunter, Joel MacCormack, Harry Myers, Esme Scarborough, Lucy Scott, Bert Seymour and Natalie Simpson.
Narrated by:

Billie Piper

Directed by:

Tamsin Collison

Sound Designer:

Adrienne Quartly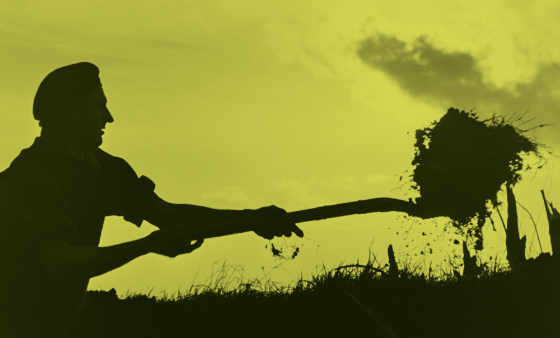 Hefted
An audio drama adapted by David Lane and Adrienne Quartly
Performed by:

The casts of the community and professional stage versions.
Produced in association with Beaford and Exeter University's Drama Department.
Writer & Adaptation:

David Lane

Adaptation & Sound Design:

Adrienne Quartly

Director:

Hannah Price