Sound Design Portfolio: 2019-2020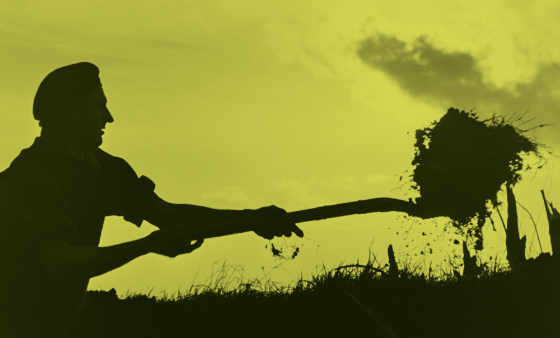 Hefted
An audio drama adapted by David Lane and Adrienne Quartly
Performed by:

The casts of the community and professional stage versions.
Produced in association with Beaford and Exeter University's Drama Department.
Writer & Adaptation:

David Lane

Adaptation & Sound Design:

Adrienne Quartly

Director:

Hannah Price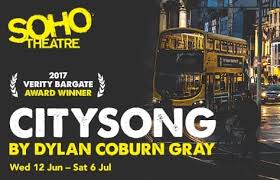 Citysong
The Abbey Theatre and Soho Theatre co-production
Writer:

Dylan Coburn Gray

Director:

Caitríona McLaughlin

Set and Costume Design:

Sarah Bacon

Lighting Designer:

Paul Keogan

Composer and Sound Design:

Adrienne Quartly

Movement Director:

Sue Mythen

Voice Director:

Andrea Ainsworth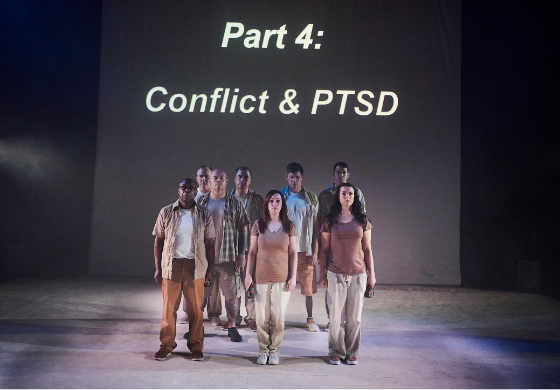 Reparation Island
Bravo 22 Company made possible by The Royal British Legion and The Drive Project. In association with Birmingham Hippodrome.
Director:

Chris Elmer-Gorry

Sound Designer:

Adrienne Quartly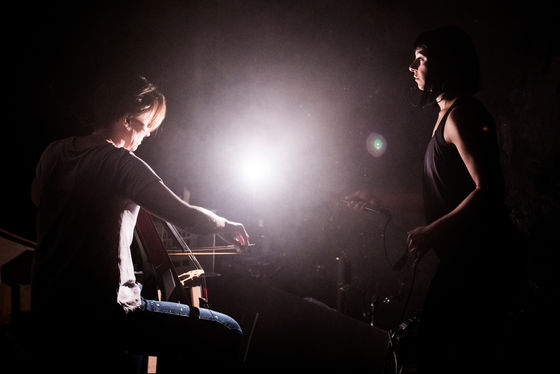 The Paper Man
Improbable Theatre
Performed By:

Vera Chok, Keziah Joseph, Jess Mabel Jones, Adrienne Quartly and Lee Simpson
Director:

Tanuja Amarasuriya

Designer:

Sophia Clist

Lighting Designer:

Colin Grenfell

Sound Designer:

Adrienne Quartly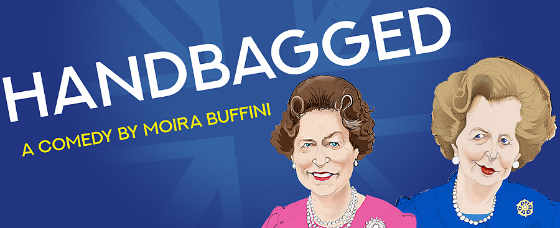 Handbagged by Moira Buffin
A Wiltshire Creative Oldham Coliseum and York Theatre Royal Production
Director:

Jo Newman

Designer:

Dawn Allsopp

Lighting Designer:

James Mackenzie

Sound and Music:

Adrienne Quartly

Vocal and Dialect:

Beatrice Brooke

Movement Director:

Natasha Harrison