Sound Design Workshops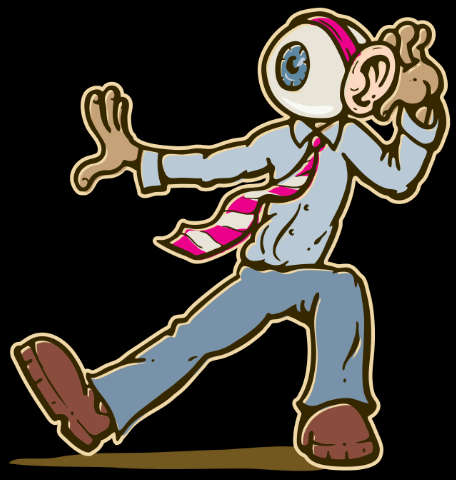 Workshops Include:
An introduction to using sound as part of the collaborative process
Sound and Image: Using Music as a stimulus to create theatre
All workshops focus on a practical, (non-technical) approach to learning how to listen, employ, respond to, and appreciate the potential of using sound/music in a contemporary theatrical context. I use games and exercises to create a dynamic learning experience, tailoring these to the individuals taking part. I have led workshops at Central School of Speech and Drama, Laban Centre and on a range of different professional projects. Past participants have included performers, scenographers, sound designers and directors. Please contact me for further information.